Warranty Claims Undertaken
0% Finance Available on Repairs
Free Recovery &
Diagnostics (terms apply)
12 Month Guarantee Across All Vehicles
Browse the Latest Work from Our Specialist Repair Centres
Browse our gallery of some of the latest gearbox, transmission and engine repairs and replacements, from experienced technicians at our specialist repair centres local to you. Our technicians provide exceptional services for all makes and models.
Common Clutch Problems
Clutch is sticking
Clutch disc slipping out of place
Broken clutch cable
Leaky master clutch cylinders
Mismatched clutch components
Air in the hydraulic line
Clutch not transmitting power to wheels
Clutch pedal not fully depressing
The Benefits of Our Clutch Repairs
All major manufacturers & models
12-month guarantee across all vehicles
Warranty companies/claims undertaken
Vehicle collection
Full diagnostics & reprogramming
Manufacturers warranty protected
0% Finance option
Diagnostics £30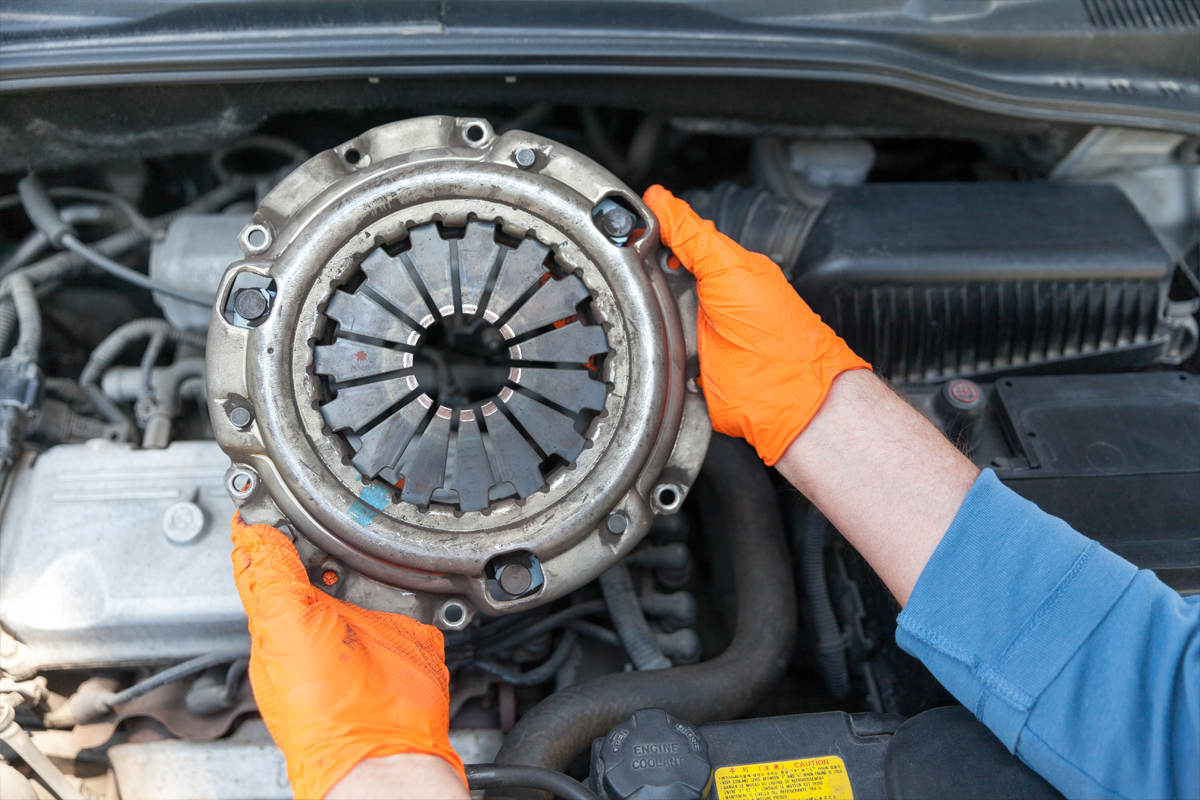 Clutch

Repair & Replacement
The clutch is an important component of any motor vehicle. Unfortunately, problems with the clutch are common and many vehicles will need their clutch repaired or replaced after 80,000 miles.
Your Local Clutch Specialist
If you are a vehicle owner and believe that your clutch may need repairing or replacing, contact Service4Service today, we are local to you and can collect your vehicle and return it back to you when the work is complete.
Our specialist technicians will firstly test your car clutch, diagnose any problems and then repair or replace the faulty component. You can also rest assured that the work has been performed to the highest standard as our work comes with a 12-month warranty on all parts and labour.
Book a

Clutch Diagnostic Test
Before an issue with the clutch is diagnosed, you will begin to notice symptoms of a damaged clutch when driving your vehicle. Some common symptoms of a clutch that needs repair or replacement include:
Jolting when changing gear, known as "drag". Often the cause of this is the clutch adjustments being incorrect.

Abnormal low-frequency vibrations or "juddering" can indicate a glazed flywheel or uneven clutch arm.

Having trouble driving uphill and a burning smell coming from the vehicle often means the clutch facings are worn.

The vehicle moving suddenly as you gradually release the pedal usually suggests an uneven operation of the clutch arm.
If you notice any of the symptoms mentioned above, bring your vehicle down to a local Service4Service garage where a clutch diagnostic test will be completed by one of our technicians to find the cause.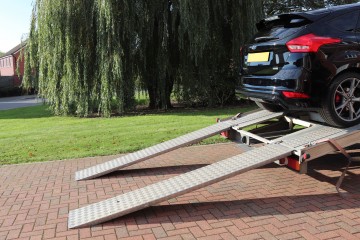 Free Vehicle Recovery & Diagnostics
Subject to our terms & conditions.
Our professional staff will book your service or repair at one of our centres local to you, arranging for your vehicle to be collected from a location that suits you. If any additional or advised work is required, we'll always call you first. We will not undertake work without your authorisation. There is a 12-month warranty on all parts and labour and your existing manufacturer's warranty is protected.
Please click the button below to make an enquiry or call us on 0808 164 0418 to book a repair, local to you, with a specialist technician at Service4Service.
How Our Car Repairs Work
Complete our repair enquiry form and await a call, or call us to speak to one of our specialist advisors on 0808 164 0418.
We'll try to estimate the issue with your vehicle, based upon the information you provide, along with approximate repair costs. Before inspecting the vehicle, all we can do estimate the faults and costs.
We will arrange for your vehicle to be recovered into one of our specialist repairs centres in order to give a full diagnosis of the problem and exact costs.
Should you proceed with major repairs* then the costs incurred for both the diagnostic checks and the vehicle recovery will be reduced to £0! We don't charge more than repair costs when our customers go ahead with major works with us!
Diagnostic reports are usually available on the next working day, we don't want to leave people wondering.
We work will all the major warranty companies and will process the claim on your behalf to save you additional stress at difficult times.
We will let you know if there is likely to be any delays to the estimated repair times.
When repairs are complete and final payments are made or finance agreements are in place, we will attempt to return your vehicle by the end of the following working day.
You will have an invoice detailing the work completed, including our warranty of 12 months or 12000 miles.
Spread the Cost with 0% Interest-Free Finance on Servicing & Repairs
At Service4Service we want to help ease the cost of your car service or any other unexpected vehicle repairs, by offering our customers the option to spread the cost of their repair bill over either four or ten months, interest-free with a choice of car repair payment plans.
4 months interest-free option
Car repair or servicing costs totalling over £350.
Spread the cost over 4 months interest-free.
You pay 25% of the total upon application.
The remaining 75% is spread over 3 equal monthly payments.
A valid UK debit card is required to arrange the payment plan.
10 months interest-free option
Car repair or servicing costs totalling over £1000.
Spread the cost over 10 months interest-free.
Deposit between 10% - 50%.
Finance subject to acceptance.
Credit and affordability checks carried out.